Hire us!
At TMB we offer a series of services for your company.
Renting TMB spaces is easier than you think. You can hire vehicles and rent facilities for your events, shoots or special occasions. Our facilities provide endless opportunities.
Let us be your set or venue
If you are a professional and want to shoot a fiction film, a journalistic documentary or an advert, we offer sets that you would never have imagined! The same goes for the venue spaces we have available if you are looking to organise a unique event. Our depots, metro corridors, bus stops and ghost metro stations can be your set or venue.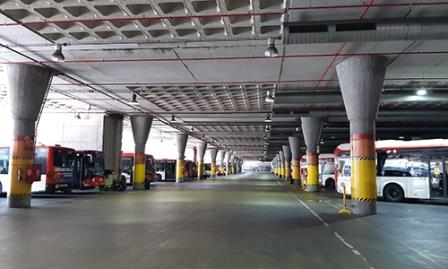 Our vehicles in your production
Discover the special vehicles we hire out to professionals. If you need to hire vehicles for filming, private tours, client transport, photo shoots or leisure activities, our fleet awaits! We offer metro trains, coaches, fully restored historical buses, tourist buses and more.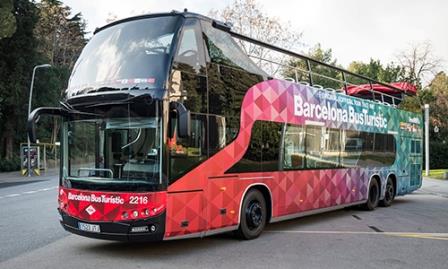 Official transport maps for your customers
If you need a metro or bus map for your publications, we will provide the official ones. They are updated and display all real stations and stops. We adapt to your size and format needs.
Contact us