Improvement work on the L5 metro line
From 9 to 18 April between Diagonal and Vilapicina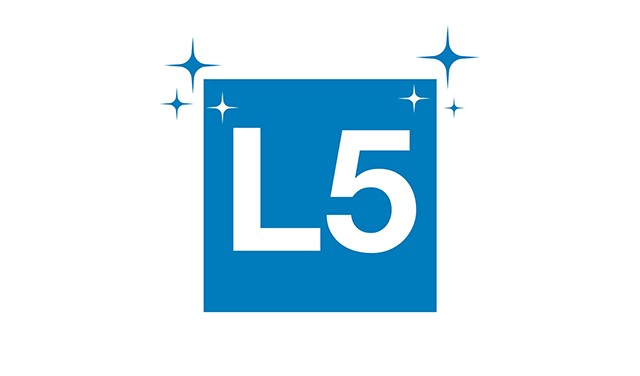 Work has been completed. Many thanks!
Trains are now circulating again in the section between Diagonal and Vilapicina on L5.
Thank you for your understanding and additional travel time during the service disruption.
Track crossovers (bretelle) have been installed at the entrance to La Sagrera station, enabling trains to switch between tracks.
Track ballast has been replaced with a concrete base between the Verdaguer and Sagrada Familia stations and between La Sagrera and Congrés.
This work was essential to update one of the most used infrastructures on the metro network. In the summer, the main part of the comprehensive reform of the tracks between Congrés and Horta stations will be carried out. This will enable to increase the frequency of L5 trains and improve the comfort of the journey in the near future.